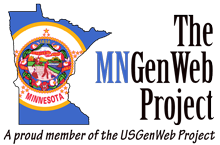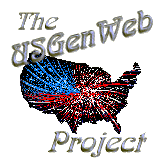 Genealogies and Family Lines
---
Most of the links below will take you to off-site webpages.
Please use your "back" button to return to this page.
If you have a family line that pertains to Winona County to share,
please contact the Winona County Coordinator.

This page was updated on April 7, 2018 and some links were removed as they were not valid or the sites had been removed.
If your site is no longer listed, contact the the Winona County Coordinator to have it re-added to the page.
---
---